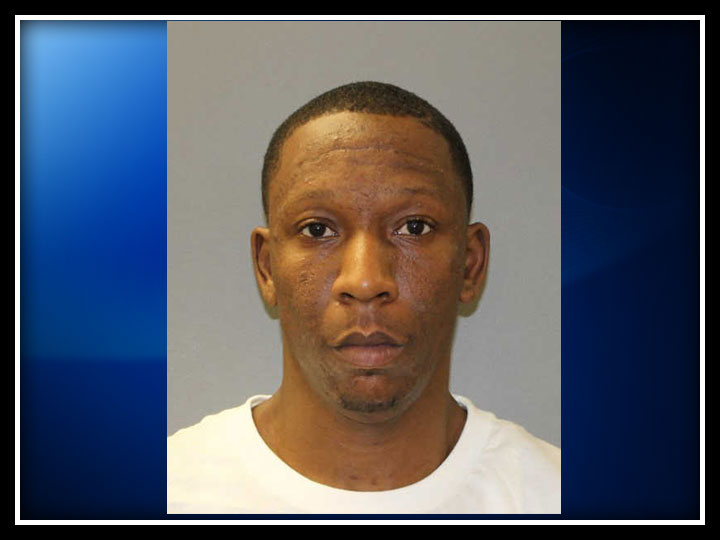 The following photo of Maurice Heard was provided by the Hamden Police Department.
HAMDEN, CT (WFSB) -
Two former roommates were arrested in Hamden Wednesday night after getting into a fight following a verbal argument.
Officers were called to a parking lot of 1245 Dixwell Ave. around 8:30 p.m. when police noticed a vehicle speeding away.
The vehicle was stopped on Mill Rock Road where officers found the driver, who was later identified as 28-year-old Samuel Redd, suffering from a stab wound.
Redd told police that he was driving himself to a local hospital. Officers had an ambulance take Redd to Yale-New Haven Hospital for treatment of a non-life-threatening injury.
During their investigation, police determined that Redd had gotten into an argument with Maurice Heard, 29, of New Haven. Heard then stabbed Redd in the shoulder.
Both men were arrested and charged with breach of peace. Heard was also charged with second-degree assault.
Heard is being held on $5,000 bond and is expected to be arraigned at Meriden Superior Court on Friday.
Copyright 2013 WFSB (Meredith Corporation). All rights reserved.