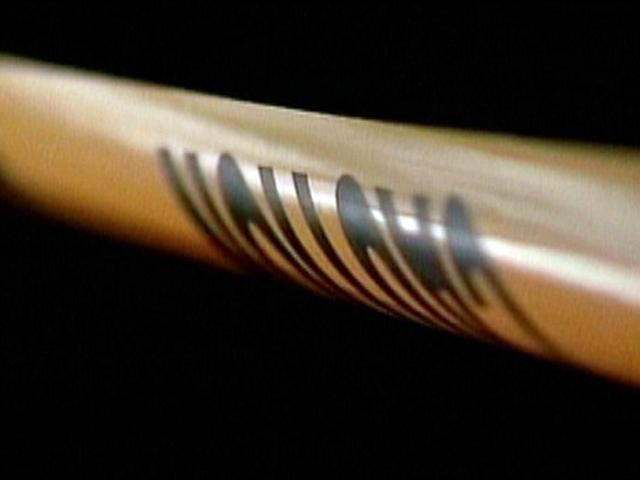 File Photo
NEW LONDON, CT (WFSB) -
Police in New London are looking for the person responsible for shooting a man in the foot early Friday morning.
Around 12:30 a.m., police said they received a 911 call from a resident on Jay Street reporting a possible shooting. That caller told police shots were fired and then someone was seen being carried down the street.
Officers headed to the scene and said they found a man suffering from a gunshot wound to the foot.
The victim, identified as Jose Rosado, 19, of New London, was brought to a local hospital to be treated for his injury.
The suspect was only described as a man wearing a white tank top and was reported to be in the middle of a large crowd that was crossing the street.
Investigators said they recovered several .40 caliber shell casings in the road, which was closed to traffic so police could investigate the incident.
Anyone with information about the shooting is asked to call police.
Copyright 2013 WFSB (Meredith Corporation). All rights reserved.