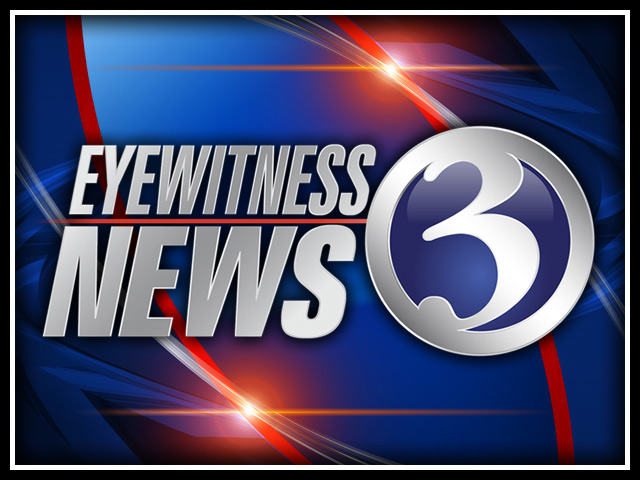 HARTFORD, CT (AP) -
Connecticut officials say they're making progress addressing backlogs in criminal background checks for pistol permit applicants.
The numbers had soared into the thousands after the December shooting rampage at Sandy Hook Elementary School in Newtown and passage of expanded state gun control laws.
Lt. Paul Vance says state police have caught up on processing fingerprint cards needed for pistol permit applicants. He says criminal histories for about 2,900 applicants are still under review.
In early May, about 9,300 people were waiting for background checks to be completed. That figure included pistol permit applicants and people who needed checks for employment.
At least one gun store worker says he sometimes still gets busy signals when he calls the state police for instant background checks.
Copyright 2013 The Associated Press. All rights reserved. This material may not be published, broadcast, rewritten or redistributed.