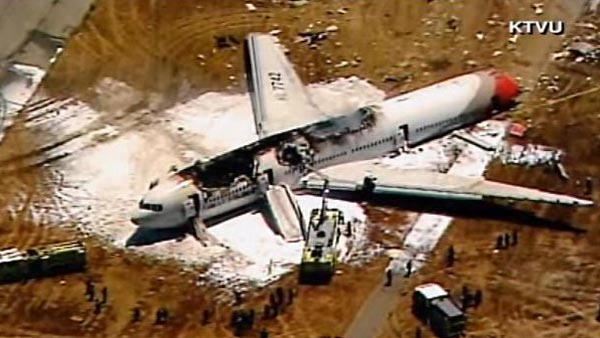 Video from KTVU in San Francisco shows the Asiana Airlines plane that crashed in San Francisco. (Source: KTVU/CNN)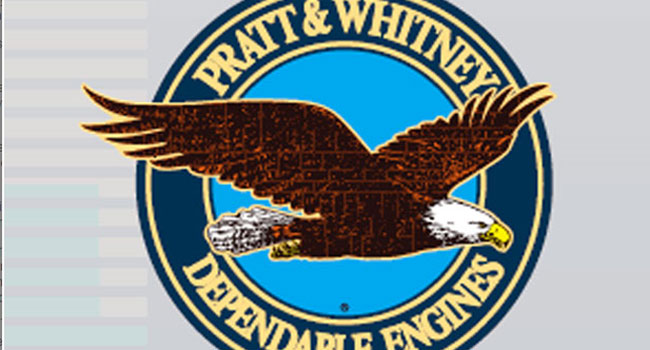 MIDDLETOWN, CT (WFSB) -
Pratt & Whitney officials confirmed that a team of employees from the company is headed to San Francisco after a plane crash where two passengers died.
After an approximately 10-hour flight from Seoul, South Korea, an Asiana Airlines Boeing 777 with 307 people onboard, crashed during its landing at San Francisco International Airport.
The Boeing 777 was powered by Pratt & Whitney PW4000 engines, according to company officials.

Officials from Pratt & Whitney said the team will be assisting in the investigation, but could not elaborate on the details because of the investigation.
"Pratt & Whitney is cooperating fully with investigating authorities, however we are unable to offer any further comment as the investigation is ongoing," Pratt & Whitney said in a statement.
Copyright 2013 WFSB (Meredith Corporation). All rights reserved.