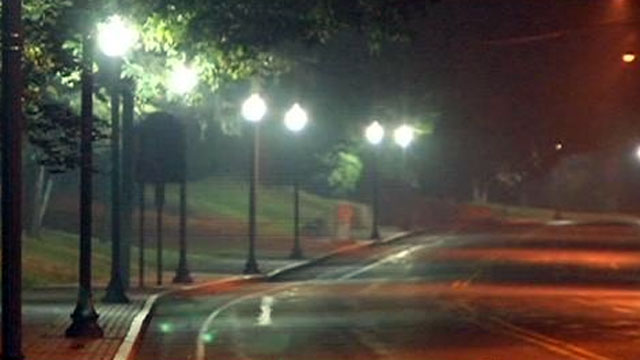 BRIDGEPORT, CT (WFSB) -
Bridgeport police said they were investigating an incident in which a Stratford woman was shot in the leg Tuesday.
Police said the 22-year-old woman told them she was carjacked, forced to drive around for a while and then brought to Beardsley Park, where she was assaulted by two men.
The unidentified victim said she was at a gas station on Huntington Turnpike around 10:45 p.m. when two black men approached her. She said one of them got into the back seat of her car and held a gun to her head and ordered her to drive away.
She said they ended up at Beverly Place near East Main Street.
The second man appeared on Beverly place, but she said she didn't know how he got there because he was never in the car, and she didn't notice a car following them.
The two men then forced her to walk on Beverly into Beardsley Park where they allegedly attempted to sexually assault her.
She resisted, she told police, and that's when they shot her.
A motorist driving by saw her emerge from the park and called 911. She was brought to Saint Vincent's Medical Center.
A search was launched in an attempt to find them men, and police are continuing to investigate the incident.

Copyright 2013 WFSB (Meredith Corporation). All rights reserved.