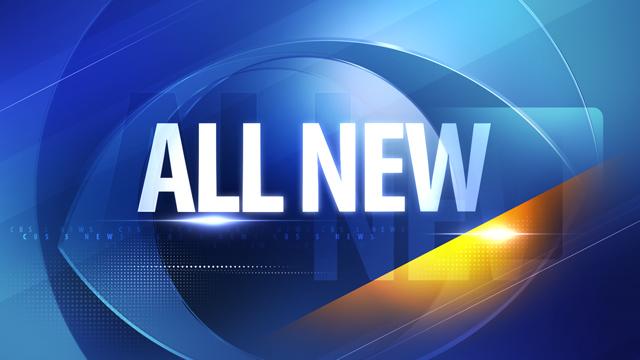 PHOENIX (AP) -
An Arizona Department of Public Safety helicopter paramedic was calm and straightforward as he radioed in the first confirmation that 19 firefighters were dead in a fire northwest of Phoenix.

Recordings released Thursday show paramedic Eric Tarr calling in to DPS dispatchers. His pilot had dropped him off near where they had spotted the Granite Mountain Hotshots in and around their deployed fire shelters near Yarnell on June 30. [Read recordings (PDF)]

After hiking about 500 yards to the site, Tarr radioed his dispatcher and asked her to tell his pilot "I have 19 confirmed fatalities."

The incident was the worst loss of firefighters in a U.S. wildfire since 1933.

The Yarnell Hill Fire was declared contained late Wednesday after burning about 13 square miles and destroying more than 100 homes.
Copyright 2013 Associated Press. All rights reserved.