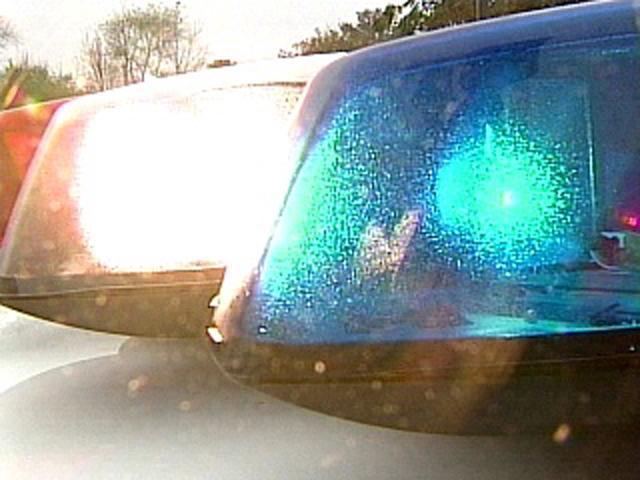 NEW HAVEN, CT (WFSB) -
New Haven police arrested a 21-year-old man in connection with a fatal shooting in the city back in May.
Ricardo Myers, of Bridgeport, turned himself in to police on Friday. He was charged with murder and two counts of first-degree assault.
Myers was charged in connection with three men being shot in the area of College and Crown streets on May 18.
Officers found Tirrell Drew, who was suffering from a gunshot wound to the chest, and Michael Washington, who had a gunshot wound to the right thigh.
Drew was taken to Yale-New Haven Hospital where he died from his injuries.

Police said a third man, who was later identified as Kiyhem Booker, was found at Bridgeport Hospital with a gunshot wound to his torso.
Police said eyewitnesses helped with the investigation and led to the arrest of Myers.
More arrests are expected, according to police.
Anyone with information is asked to call the New Haven Police Department's Major Crimes Unit at 203-946-6304, or the New Haven Police Tips Line at 203-946-2875. All calls will remain anonymous.
Copyright 2013 WFSB (Meredith Corporation). All rights reserved.