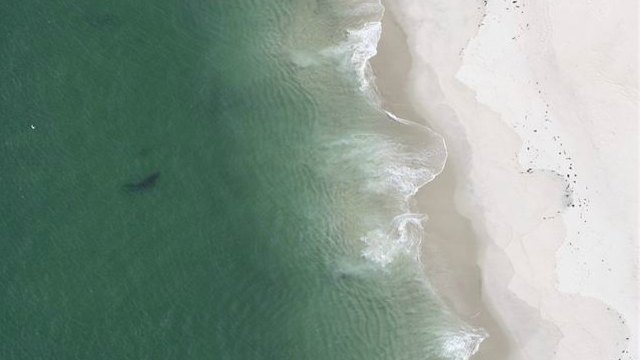 © Photo by Cape Cod Shark Hunters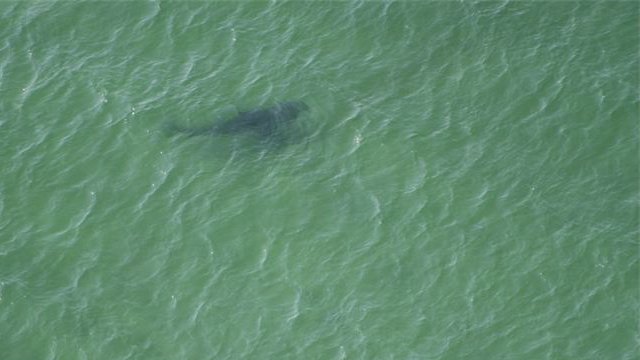 Photo by Cape Cod Shark Hunters
Chatham, MA (WFSB) -
A great white shark was spotted off the beach in Cape Cod, MA, on Sunday, according to a shark hunting website.
George Breen of Cape Cod Shark Hunters said he spotted the shark during a survey flight off Chatham.
Breen followed the shark from the air for at least a mile along the cost as it stalked seals.
For more information on shark sightings in the Cape Cod area click here.
Copyright 2013 WFSB (Meredith Corporation). All rights reserved.