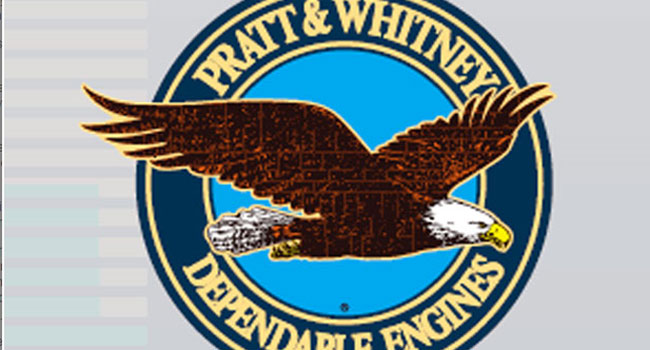 EAST HARTFORD, CT (AP) -
Jet engine maker Pratt & Whitney says about 575 U.S. salaried workers are retiring as part of the company's voluntary separation program.
The subsidiary of United Technologies Corp. said most of the employees left the company on Monday and more departures will be necessary as the company grapples with the winding down of military operations in Afghanistan and what a spokesman called uncertainty in Pratt & Whitney's commercial jet engine spare parts business.
It's the third round of job cuts in seven months. The East Hartford company announced a cut of 350 salaried workers in January and laid off 80 hourly employees and eliminated 20 other positions in buyouts in December.
Sikorsky Aircraft, United Technologies' helicopter division, announced in June 200 layoffs due to military spending cuts and the bumpy economic recovery.
Copyright 2013 The Associated Press. All rights reserved. This material may not be published, broadcast, rewritten or redistributed.