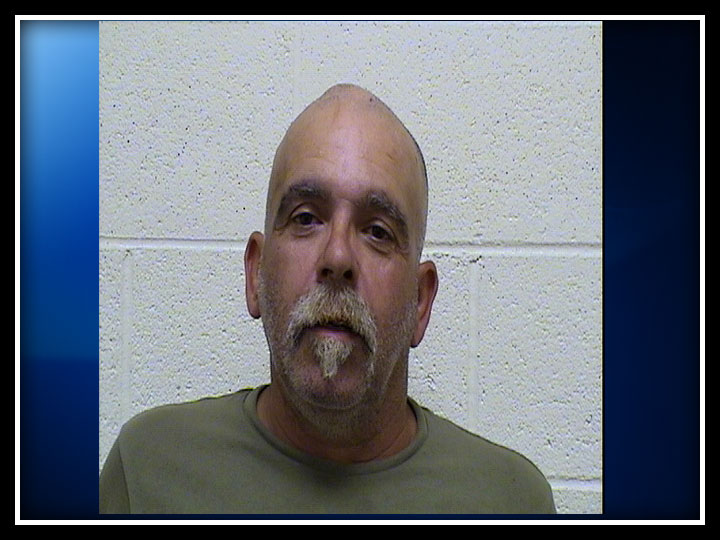 The following photo of John Pellegren was provided by the Torrington Police Department.
TORRINGTON, CT (WFSB) -
A Torrington man is accused of making several threatening phone calls to emergency dispatchers.
Police arrested 50-year-old John Pellegren after he called dispatchers and told them repeatedly that someone was in his home. However, he would not tell dispatchers where he was.
Pellegren lives on Workman Avenue, however he told dispatchers he was not home. Officers located him near the river in the area of Riverside and Workman avenues.
Pellegren, who has a long criminal history, was arrested and charged with eight counts of misuse of the 911 system as well as one count of interfering with a police officer.
He was arraigned at Bantam Superior Court on Monday. His next court appearance is July 16.

Earlier this month, Pellegren, who is being held on a $5,000 bond, was given an infraction letter for creating a public disturbance.

Pellegren has been previously found guilty of second-degree breach of peace, possession of drug paraphernalia and driving under the influence.

Copyright 2013 WFSB (Meredith Corporation). All rights reserved.