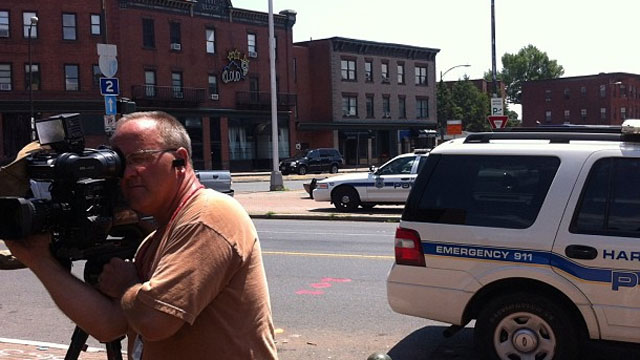 HARTFORD, CT (WFSB) -
A suspicious envelope was sent to the Hartford GYN Center on Tuesday afternoon, but emergency workers determined it was not hazardous.
The envelope was delivered to the building, which provides medical care and abortion services, according to its website, around 12:30 p.m.
The building at 1 Main St. was not evacuated, however the envelope was removed and the Hartford Bomb Squad was called to the scene.
After further investigation, the package was deemed safe as there were some cosmetic products inside.
The protocols and procedures in place at the facility were to keep patients and staff safe.
Copyright 2013 WFSB (Meredith Corporation). All rights reserved.