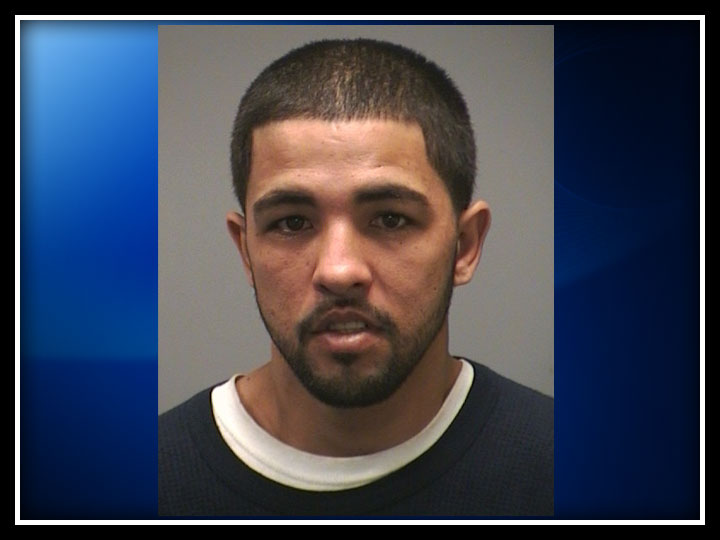 NEW HAVEN, CT (WFSB) -
New Haven police arrested a man who was spotted by a resident attempting to burglarize a home earlier this month.
A neighborhood resident called police and gave a description of the man who entered a house on Frank Street on July 9.
According to police, this is the third time this year that they have gotten called about an attempted burglary at the house, which is a public housing property owned by the City of New Haven.
An officer saw a man, who matched the description given by the resident, and pursued him. The man fled to an abandoned apartment where he barricaded himself inside.
Police entered the complex and heard noises coming from an unoccupied unit. Police, with the help of firefighters and their tools, were able to take down the barricade and enter the unit.
Officers said they found Reynaldo Mercado, 30, of New Haven, in the apartment.
Mercado was arrested and charged with third-degree burglary, third-degree criminal mischief and third-degree trespassing.
Copyright 2013 WFSB (Meredith Corporation). All rights reserved.