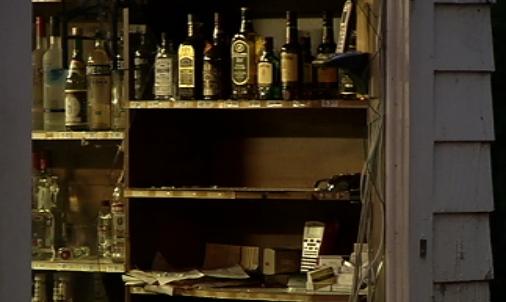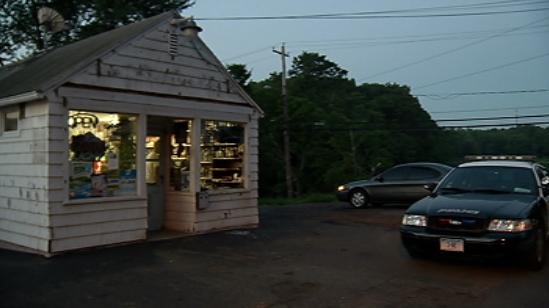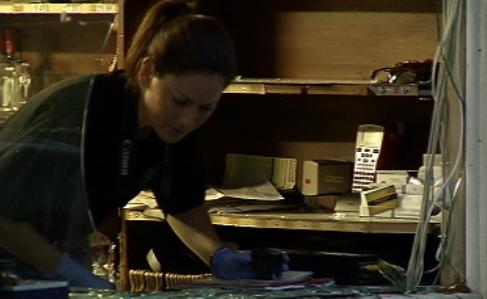 BERLIN, CT (WFSB) -
Berlin police are investigating an overnight break-in at a Main Street business.
Police were seen dusting for fingerprints at the Main Street Package Store early Wednesday morning after someone smashed the window and stole several bottles of liquor.
There is no word just how many bottles of alcohol the suspect took or if anything else was taken.
Anyone who may have seen anything suspicious in the area overnight should call Berlin police.
Copyright 2013 WFSB (Meredith Corporation). All rights reserved.