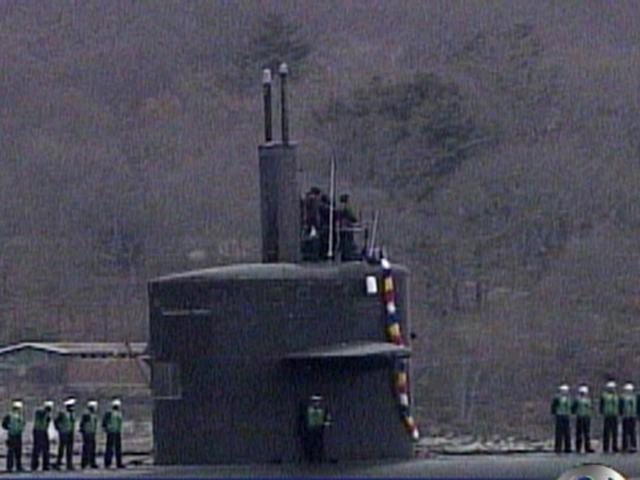 GROTON, CT (AP) -
The commander of the Navy's submarine force is calling for a renewed emphasis on the independence ingrained in skippers during days of more primitive technology.
Vice Adm. Michael Connor says the threat of a cyber conflict that could jeopardize communication systems compels sub commanders to know how to operate with only limited guidance from above.
Despite advances in communications technology, Connor says he wants to make sure submarines can operate as they did during World War II and the Cold War. He says accomplishing that is a matter of planning, training and choosing sailors with the right character.
Cyber security is 1 of the few areas where the Pentagon has either increased funding or held it steady in the past two years, despite massive budget cuts in other areas.
Copyright 2013 The Associated Press. All rights reserved. This material may not be published, broadcast, rewritten or redistributed.