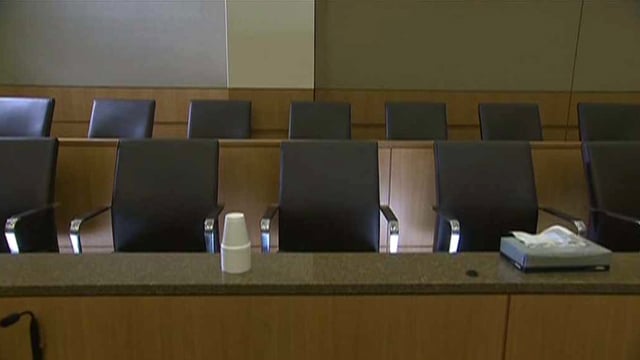 MARICOPA, AZ (CBS5) -
If you dodge jury duty in Maricopa County there will be consequences.
Candace Atkinson is the jury director for Maricopa County Superior Court. She's tired of folks not showing up.
"We have to summon twice as many jurors as what we need just to ensure that we might possibly get in the number we need," Atkinson said.
Currently only 44 percent of potential jurors who are asked to come in actually do. It's gotten so bad that for the first time in several years the county has decided to go after repeat offenders. Now, folks who have skipped out on jury duty three times could find themselves in front of a judge. The first of those hearings is scheduled for Friday.
"They could be fined up to $500 and be required to come in and do their jury service," Atkinson said.
Atkinson said the alternative is much easier especially since the courts work to accommodate schedules.
"On the summonses it says specifically the reason they can request to be excused. They are also allowed two, 90-day postponements," Atkinson said.
Copyright 2013 CBS 5 (KPHO Broadcasting Corporation). All rights reserved.