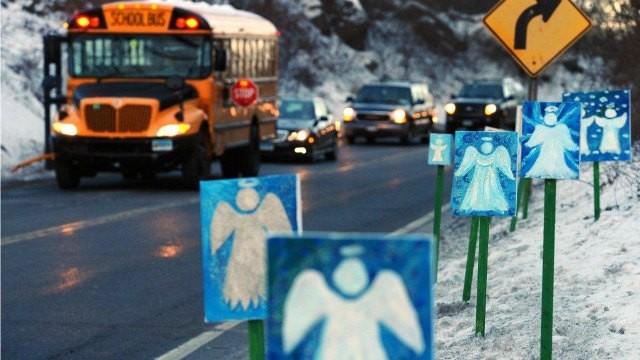 NEWTOWN, CT (AP) -
Families of the 26 children and educators killed in the Connecticut school shooting last year will receive $281,000 each under a final plan approved for dividing up $7.7 million in donations.
The families of 12 surviving children who witnessed the Dec. 14 shootings at Sandy Hook Elementary School will each get $20,000. Two staff members who were injured will get $75,000 each.
The Newtown-Sandy Hook Community Foundation released the final plan Wednesday after a draft plan was recommended last week.
The foundation was asked to divide up more than $11 million raised with the help of the United Way. The foundation decided to divvy up $7.7 million to the families and survivors, and to have committees decide on uses for the remainder of the donations.
Copyright 2013 The Associated Press. All rights reserved. This material may not be published, broadcast, rewritten or redistributed.