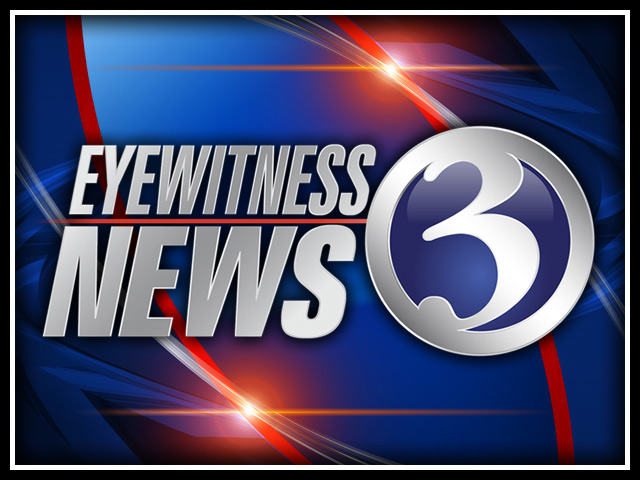 WATERBURY, CT (WFSB) -
A 2-year-old boy is clinging to life after his parents found him unresponsive in a backyard swimming pool in what's being described as a horrifying and unfortunate accident at a home on Glenstone Road in Waterbury Wednesday night.
Police said a number of families were enjoying the hot day by taking a dip in the pool, and once everyone got out, dried off and went back inside the home, the boy may have snuck back outside.
The unidentified toddler is in critical condition.
Police said the boy's parents noticed he wasn't playing with the other children in the home, and that's when they found him in the pool.
Emergency crews performed CPR on the little boy and rushed him to St. Mary's Hospital before he was airlifted to Connecticut Children's Medical Center in Hartford.
Copyright 2013 WFSB (Meredith Corporation). All rights reserved.