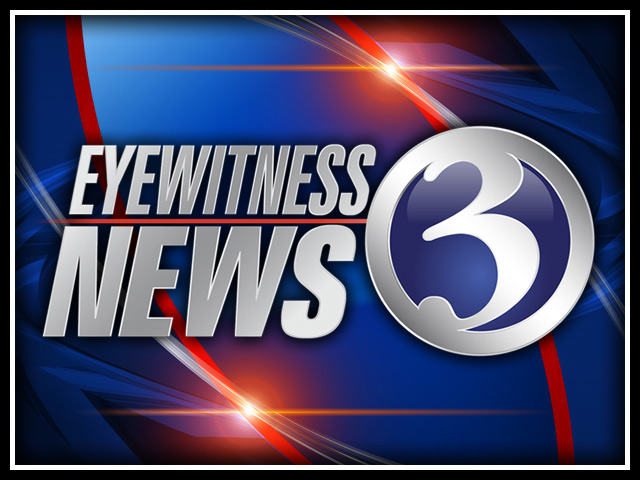 NEW HAVEN, CT (WFSB) -
Police in New Haven are searching for a group of teenagers who assaulted a man riding a scooter and stole the motor bike.
Officers were dispatched to the area of Goffe Street on Friday afternoon where they located 49-year-old Brooks Macquarrie of Wallingford bleeding in the street.
Macquarrie was test driving a scooter he'd repaired at the Power Sports Bike Shop on Whalley Avenue when he was attacked by a group of black male teenagers.
Witnesses told police that the victim was pushed from the moving scooter and assaulted before the group of teenagers fled.
Macquarrie suffered significant fractures to his head, ribs and arm.
Macquarrie was rushed to Yale-New Haven Hospital where he is being treated for his injuries.
At last check, Macquarrie was listed in guarded but stable condition.
Police continue to investigate the assault.
Copyright 2013 WFSB (Meredith Corporation). All rights reserved.