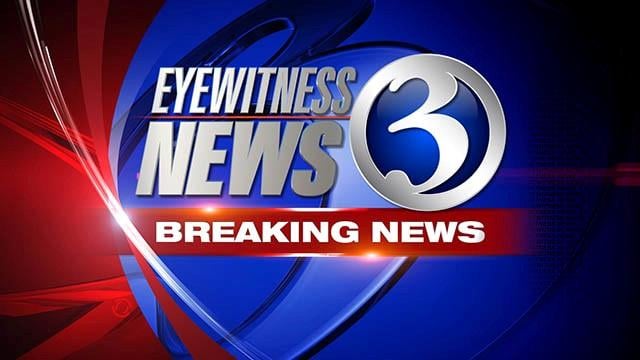 GLASTONBURY, CT (WFSB) -
An early Monday morning fire at a Glastonbury home remains under investigation, but officials said a faulty air conditioning unit may be the cause.
The unit was plugged in but was not on when the fire broke out, according to officials. The air conditioner went up in flames and the fire spread quickly.
"I heard the alarm go off and I ran downstairs," said resident, Matt Plucinski. "I could see the carpet was on fire."
Crews were called to the two-family home on Naubac Avenue shortly before 4 a.m. and were able to get the flames quickly knocked down, but not before it caused quite a bit of damage.
The fire resulted in melted windows, shattered glass, and furniture, clothing and electronics, all destroyed.
"It was terrifying," said resident Jana Maich. "I just grabbed the dog and my purse and ran out."
Officials said no one was hurt battling the fire and the three people in the home at the time were able to get out safely.
The Glastonbury Fire Marshal told Eyewitness News that they are trying to determine the exact cause of the fire.
Copyright 2013 WFSB (Meredith Corporation). All rights reserved.