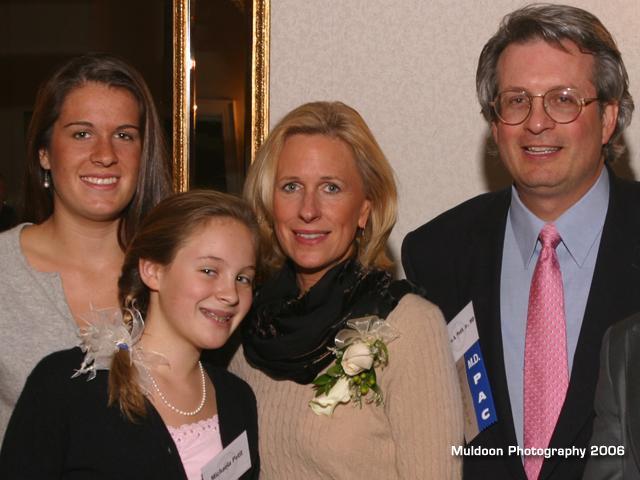 On Monday night, people will get the chance to learn more about the horrific Cheshire home invasion tragedy.
HBO is airing a documentary on the triple homicide at 9 p.m.
The premiere falls on the day before the six-year anniversary.
The documentary takes you behind the scenes of the case from the morning of the trial through two death penalty trials five years later.
Dr. William Petit and his entire family was tortured.
Two men killed his wife, Jennifer Hawke-Petit, and his two daughters, Hayley and Michaela.
Copyright 2013 WFSB (Meredith Corporation). All rights reserved.