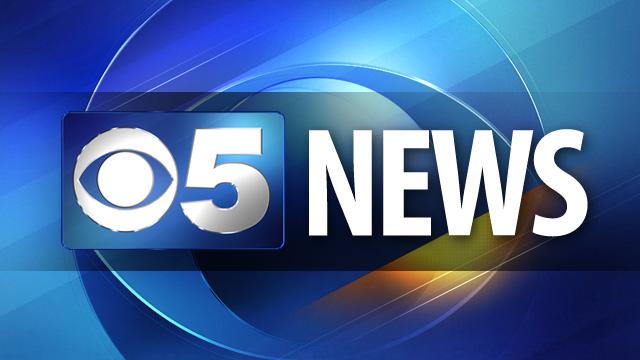 NOGALES, AZ (AP) -
U.S. authorities have detained eight activists who asked to be allowed to re-enter the United States from Mexico on humanitarian grounds in a protest against American immigration policies.
Customs and Border Protection officials detained the activists Monday after they filed applications for humanitarian parole at the Nogales border crossing.
Customs and Border Protection did not immediately comment.
Benito Miller, an organizer for the National Immigrant Youth Alliance, says the group is probably being taken to a detention center.
Among the group detained are three young activists who recently left the U.S. to organize the protest from Mexico. They were brought to the U.S. illegally as children and have no legal status there even though they grew up in America.
Copyright 2013 Associated Press. All rights reserved.