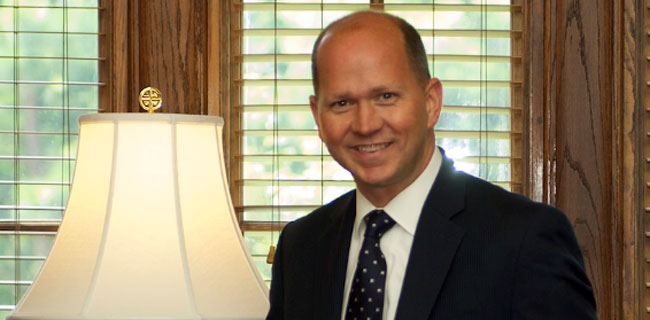 STORRS, CT (AP) -
A university fundraising executive credited with raising nearly $1.7 billion at Emory University has been appointed president of the University of Connecticut Foundation.
Joshua Newton is set to take the job with UConn's fundraising arm on Sept. 3.
University President Susan Herbst said Newton will be a transformative force in the school's efforts to bring philanthropy in line with other top national universities.
UConn says that as vice president at Emory since 2010, Newton was a key to the successful Campaign Emory, a 7-year, $1.69 billion effort, the largest fundraising effort in that school's history. Nearly 150,000 donors contributed.
Copyright 2013 The Associated Press. All rights reserved. This material may not be published, broadcast, rewritten or redistributed.