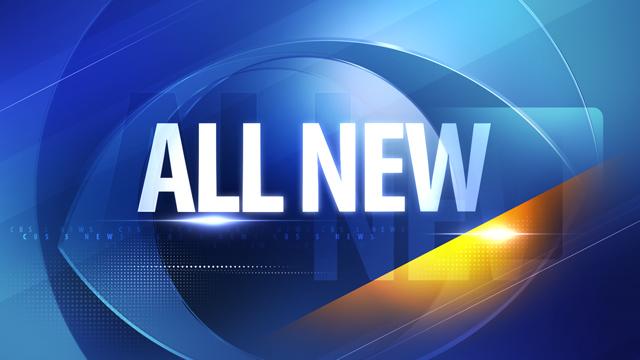 PHOENIX (AP) -
Lawyers for the state of Arizona have called a $4.2 million request for attorney fees and legal expenses in a lawsuit over an Indian tribe's plan to build a casino in metro Phoenix extraordinarily high.
The Tohono (toh-HO-noh) O'odham (OTT-um) Nation's attorneys made the $4.2 million request after the southern Arizona tribe prevailed in the case and asked a judge to order the state to pay that amount.
In May, U.S. District Judge David Campbell ruled Arizona's compact governing Indian gaming doesn't ban more tribal casinos from opening in metropolitan Phoenix.
The tribe purchased the site after receiving a settlement to replace reservation land damaged by a dam.
The state's lawyers say Campbell's upcoming ruling on attorney fees and legal expenses will likely end up in an appeals court.
Copyright 2013 Associated Press. All rights reserved.