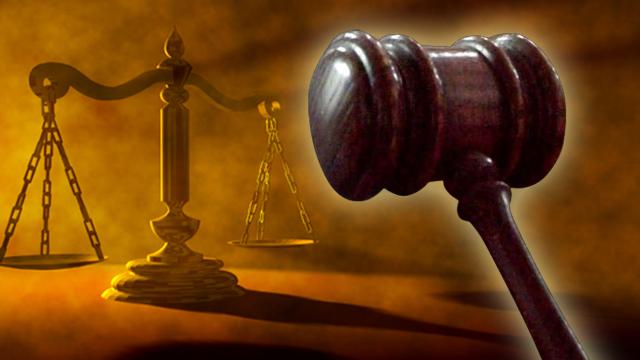 PHOENIX (AP) -
Members of a motorcycle club claim their constitutional rights were violated when Arizona officers rousted them at gunpoint at a campsite where a man shot his wife and two others before killing himself.

The Sons of Hell filed a federal lawsuit last week against the Arizona Department of Public Safety and the Coconino County Sheriff's Office. Its members claim officers were trying to collect information for a criminal street gang database, even though they knew club members weren't involved in the 2011 shooting at a bike rally near Flagstaff.

A DPS spokesman declined comment Tuesday. The sheriff's office didn't immediately respond to a request for comment.

A similar lawsuit the club filed last year was dismissed without prejudice after its attorney abandoned the case.

The club has new legal representation and is seeking monetary compensation.
Copyright 2013 Associated Press. All rights reserved.