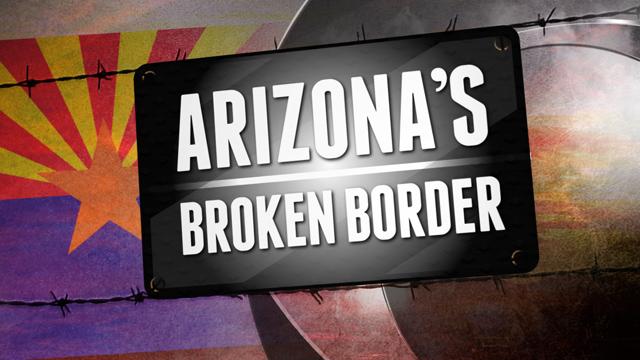 A lawyer is seeking the release of eight protesters who were detained by immigration authorities at a southern Arizona border crossing after they tried to re-enter the United States from Mexico.
The eight young people were born in Mexico but came illegally to the United States when they were children.
They tried to re-enter the United States at the Nogales port of entry in southern Arizona on Monday to protest the United States' immigration policies.
Tucson attorney Margo Cowan says Tuesday that immigration officers in the United States turned down her clients' request for "humanitarian parole" that would temporarily allow them to come into the country, so she is seeking asylum.
Cowan says she would seek her clients' release from a detention center while their asylum applications are being litigated.
Copyright 2013 Associated Press. All rights reserved.