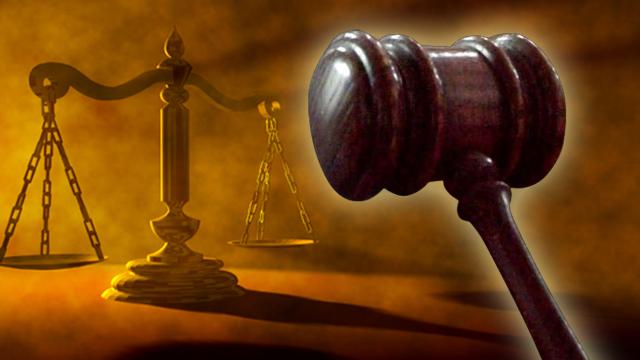 A judge says it's too soon to consider ordering the state to compensate an Indian tribe for its attorney fees and legal costs in a case involving the tribe's plan to build a casino in metropolitan Phoenix.
U.S. District Judge David Campbell's order for now denies the request by the Tohono O'odham Nation for $4.2 million for fees and costs.
Campbell says that's because the state has indicated it plans to appeal his May ruling that Arizona's compact governing Indian gambling doesn't ban more tribal casinos from opening in metropolitan Phoenix.
The state recently asked more time to file an appeal that will be broadened to include the issue of fees and costs.
Campbell says additional time isn't necessary because the fees and costs can be considered later.
Copyright 2013 Associated Press. All rights reserved.