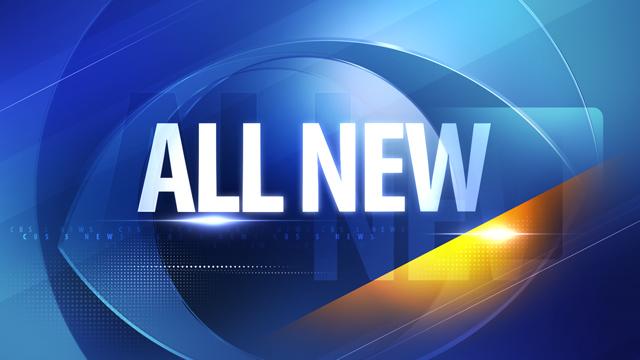 Hunters who weren't drawn for a permit this fall have another chance to get one.
The Arizona Game and Fish Department says it has about 4,000 leftover tags for deer, turkey and juniors-only javelina that it is making available on a first-come, first-served basis.
The department began accepting applications for the leftover tags on Monday by mail. Any remaining tags can be purchased at department offices with a completed application.
The department says more than 121,000 people applied for this year's fall draw. Nearly 49,500 tags were issued.
Copyright 2013 Associated Press. All rights reserved.