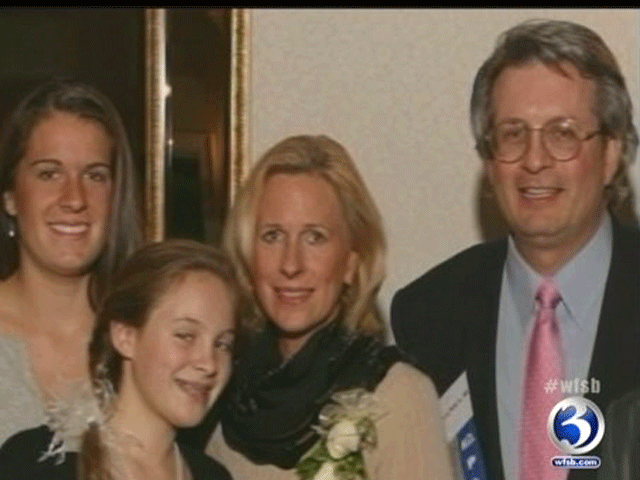 CHESHIRE, CT (AP) -
Newly released police recordings during the deadly 2007 Cheshire home invasion show that a town hostage negotiator was told not to report to the scene and police initially had doubts about the Petit family being in danger.
The recordings of dispatch communications and phone calls to the Cheshire police department were first obtained by The Hartford Courant, which acquired them from unnamed law enforcement sources.
Jennifer Hawke-Petit and her two daughters, Hayley and Michaela, ages 17 and 11, were killed. Hawke-Petit's husband, Dr. William Petit, survived. The two killers were sentenced to death.
Hawke-Petit's relatives have criticized the police response.
A lawyer for 1 of the killers, Joshua Komisarjevsky (koh-mih-sar-JEFF'-ski), says he hadn't heard the recordings before and may seek a new trial because they weren't previously disclosed.
Copyright 2013 The Associated Press. All rights reserved. This material may not be published, broadcast, rewritten or redistributed.