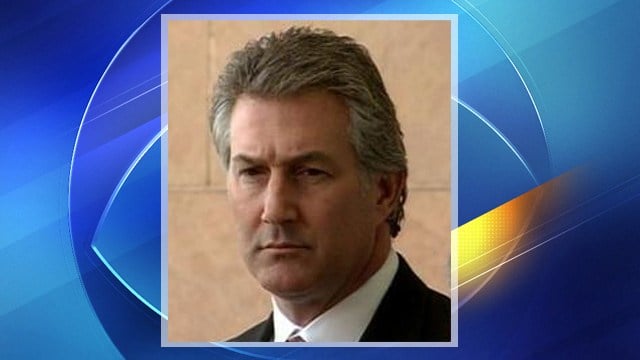 TUCSON, AZ (AP) -
Former U.S. Rep. Rick Renzi has requested that his scheduled Aug. 19 sentencing hearing in a Tucson federal court be moved to Oct. 28.
Lawyers for the former Arizona congressman say they need more time to prepare for sentencing.
A federal jury last month convicted Renzi on more than a half dozen corruption charges accusing him of using his office for personal financial gain and looting a family insurance business to help pay for his 2002 campaign.
Jurors found Renzi guilty on 17 of the 32 counts including wire fraud, conspiracy, extortion, racketeering, money laundering and making false statements to insurance regulators.
Renzi represented Arizona's sprawling 1st Congressional District from early 2003 until early 2009.
He chose not to run for re-election in 2008 while facing a federal indictment.
Copyright 2013 Associated Press. All rights reserved.