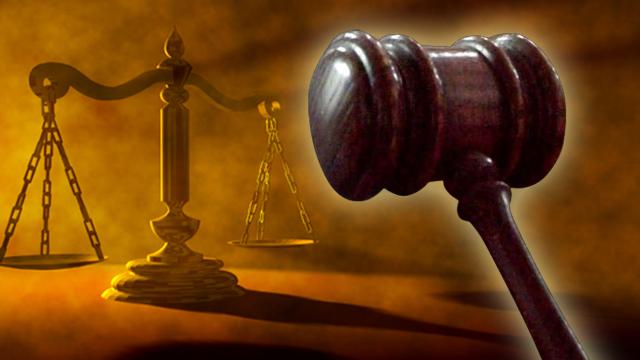 Attorneys for the state and the Salt River Pima-Maricopa Indian Community say they're appealing a judge's decision that another tribe's plan to build a casino in Glendale is legal.
The Gila River Indian Community also is appealing U.S. District Judge David Campbell's May 7 ruling to the 9th Circuit U.S. Court of Appeals.
Campbell ruled that the Tohono O'odham Nation's plan to build the casino is legal because the state's voter-approved gambling compacts didn't contain language prohibiting new casino construction.
The state and the Gila River and Salt River Pima-Maricopa communities sued the Tohono O'odham Nation to stop the casino.
They say it violates zoning and state laws and will disrupt residential neighborhoods.
The Tohono O'odham Nation unveiled its plans in 2009 to build a resort and casino in Glendale.
Copyright 2013 Associated Press. All rights reserved.