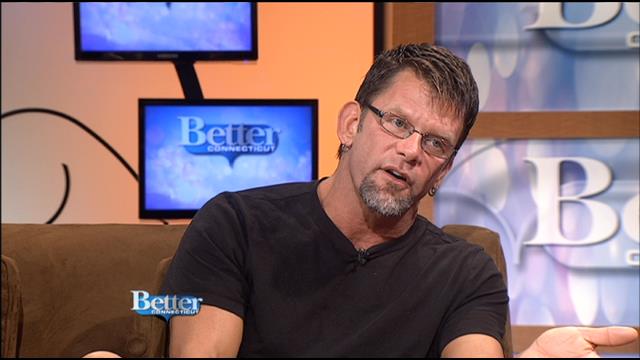 Weight loss guru Rob Nevins will be holding an event later this month to promote his new program.
The program features no pills, no powders, no prepackaged meals.
The event will at Whole Foods at Bishops Corner in West Hartford on July 31 at 6:30 p.m. with special guest WFSB's own Scot Haney.
Space is limited and to reserve your spot, call 203-294-9346.
For more information about the weight loss program, click the following link, http://www.robnevinslivinglean.com/
Copyright 2013 WFSB (Meredith Corporation). All rights reserved.