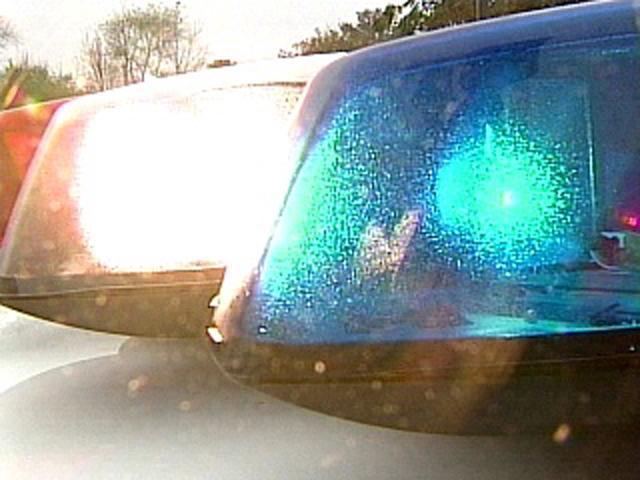 MILFORD, CT (WFSB) -
Milford police are investigating the death of man that occurred near the beach this weekend.
According to police, two youths were walking along a common driveway off Naugatuck Avenue on July 21 around noon.
Police said they believe the youths were seen taking items out of the recycling bin by a resident of the area.
An argument ensued between the youths and the man, when another man intervened, police said. That second man suffered "a medical condition" and was taken to an area hospital, where he later died, police said.
The incident remains under investigation and investigators are asking for information from residents and business owners, who were in the area between 11:30 a.m. to 12:30 p.m.
Anyone with any information is asked to call the Milford Police Department at 203-878-6551 or by clicking on its website and going to "crime tips."
Copyright 2013 WFSB (Meredith Corporation). All rights reserved.