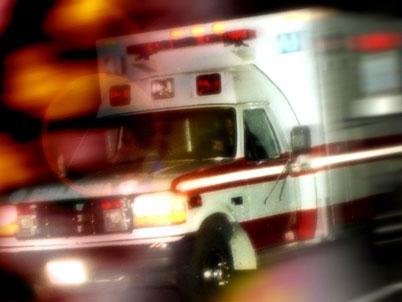 GOLD BEACH, OR (KPTV) -
A man moving his car in the driveway of his Oregon Coast home accidentally ran over his 2-year-old son, who was later pronounced dead at the hospital.
Curry County deputies said 25-year-old Woods Voshall was trying to move his car into the shade Sunday around 5:42 p.m. at a home near the Prehistoric Gardens off Highway 101. He checked around the car before moving it, deputies said.

As Voshall backed up, he felt a bump, so he stopped and then found his son underneath the car.
Deputies said it appears Voshall's son ran after his dad thinking he was leaving and he wanted to go with him.
The child received CPR and medical attention immediately, and paramedics arrived soon after to help. They loaded the boy in an ambulance and took him to Curry General Hospital, where he was pronounced dead.
No citations were issued and deputies described it as a tragic accident.
Copyright 2013 KPTV-KPDX Broadcasting Corporation. All rights reserved.