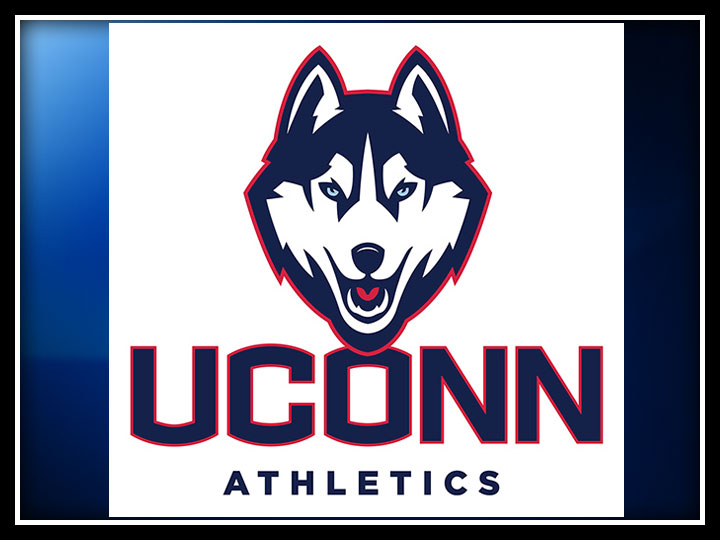 STORRS, Conn. (AP) - The University of Connecticut's football season has unofficial begun with players reporting for preseason camp.
Practice begins at 4 p.m. on Friday.
The Huskies are coming off back-to-back 5-7 seasons, but return some key players, including quarterback Chandler Whitmer, running back Lyle McCombs and linebacker Yawin Smallwood.
The Huskies will be playing in the new American Athletic
Conference, which includes some other former Big East teams as well as newcomers Memphis, Central Florida, Houston and SMU.
UConn holds its annual media day in one week and opens the season on Aug. 29 with home game against Towson.
Copyright 2013 The Associated Press. All rights reserved. This material may not be published, broadcast, rewritten or redistributed.