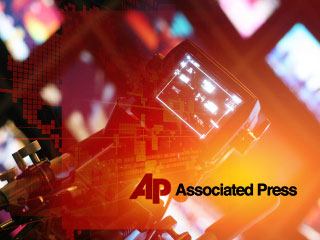 SAYLORSBURG, Pa. (AP) -
A shooting during a meeting at a northeastern Pennsylvania municipal building has left two people dead.

Monroe County emergency management director Guy Miller says the shooting happened Monday evening during Ross township's regular monthly meeting. He says the gunman has been captured and is in state police custody.

The Pocono Record says one of its reporters was in the township building and a gunman armed with a pistol with a scope shot through a wall into the meeting.

Miller says three other people were injured and have been flown to hospitals. Their conditions are unknown.

Copyright 2013 The Associated Press. All rights reserved. This material may not be published, broadcast, rewritten or redistributed.