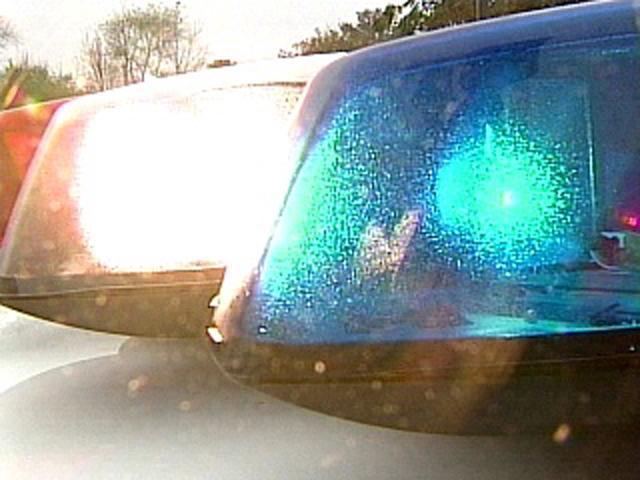 NEW HAVEN, CT (AP) -
New Haven police say a man clocked driving 30 miles per hour above the speed limit tried to elude police who gave chase and then assaulted two officers.
Police say 34-year-old Jose Antonio Mendez was seen speeding in a 25-mile-per-hour zone on Monday evening, then sped away when an officer signaled with a siren for him to pull over.
Authorities say he stopped abruptly, got out of his car and charged at the officer. Robert DuPont said he suffered injuries to an arm and a knee from the struggling with Mendez as he and another officer tried to handcuff him.
Mendez was arrested on charges including two counts of assault on a police officer and possession of marijuana. It was not immediately clear whether he has an attorney.
Copyright 2013 The Associated Press. All rights reserved. This material may not be published, broadcast, rewritten or redistributed.