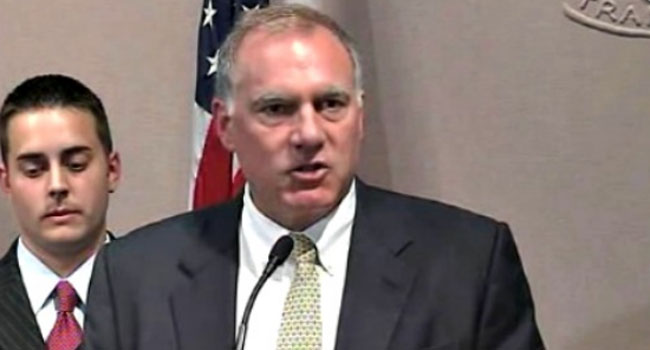 NEWTOWN, CT (AP) -
Connecticut's attorney general says a foundation overseeing more than $11 million in donations received in response to the Newtown school shooting didn't violate donor intent in allocating the money to victim families and the community.
The Newtown-Sandy Hook Community Foundation plans to give $7.7 million to families of the 26 people killed, 12 surviving children from the classrooms where people were shot and the two people wounded during the shooting. Committees will decide on how to use the balance.
Attorney General George Jepsen said in a letter Wednesday that the foundation's plan didn't violate donor intent. He says he's not endorsing or opposing the decision.
Connecticut's U.S. senators, Richard Blumenthal and Chris Murphy, had called for an independent audit to determine donor intent.
Copyright 2013 The Associated Press. All rights reserved. This material may not be published, broadcast, rewritten or redistributed.