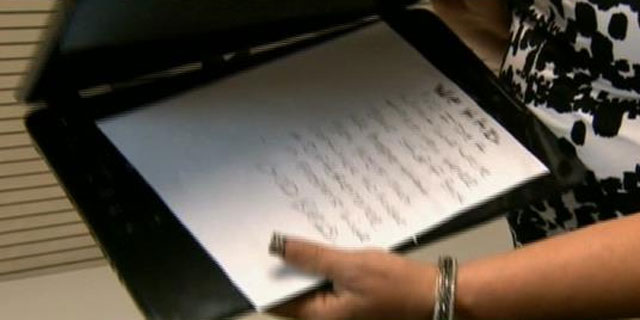 San Bernardino, Ca -
Burglars in San Bernardino, Ca. had a change of heart after stealing from a charity.
The thieves snagged computers from an organization that helps victims of sexual assault.
Well after learning just who they stole from, they returned the valuables with an apology letter.
It said they had no idea who they were stealing from and thanked the charity for the work it does.
Copyright 2013 WFSB (Meredith Corporation). All rights reserved.