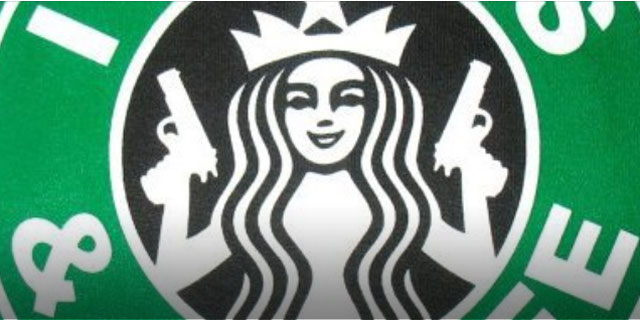 NEWTOWN, CT (WFSB) -
Gun activists will be holding rallies at Starbucks across the country, including in Connecticut, and a local grassroots organization does not want the gun rights groups in at least one town in the state.
The store policy of Starbucks is to allow customers to lawfully carry firearms in their establishments. However, some groups such as the Newtown Action Alliance want Starbucks to evaluate its policy on guns similar to the way that smoking is banned in most establishments.
In response, gun rights groups are holding Starbucks Appreciation Day throughout the United States and will be holding events at local coffee shops.
Newtown Action Alliance, a grassroots group that focuses on reducing gun violence, released a statement asking gun rights groups to stay away from Newtown.
"Our community is still healing and we find it reprehensible that they are picking Newtown to rally," said David Ackert, a spokesperson for Newtown Action Alliance, in a statement Thursday. "It is disturbing to think that tomorrow night you and your children may be sitting in Starbucks when people carrying guns walk through the door."
On Dec. 14, 2012 first-graders and six adults were shot and killed at Sandy Hook Elementary School.
People attending Starbucks Appreciation Day are expected to be carrying firearms or wearing
pro-gun rights apparel.
Copyright 2013 WFSB (Meredith Corporation). All rights reserved.