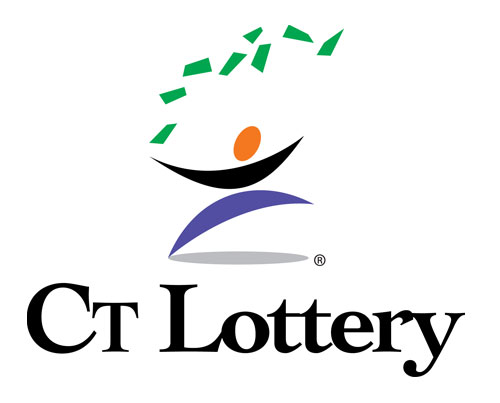 HARTFORD, CT (WFSB) -
Data compiled by the Department of Consumer Protection for the latest fiscal year show the Connecticut Lottery Corp. transferred $312.1 million to the state's General Fund - the main spending account for state government.
In comparison, Foxwoods Resort Casino and the Mohegan Sun transferred a total of nearly $296.4 million to the fund as the state's share of their slot machine revenue.
Whittier Law School professor I. Nelson Rose says the idea of the lottery outpacing the casinos would have been unthinkable 10 years ago. He credits giant, multistate lottery game payouts and increased competition to the casinos.
Copyright 2013 The Associated Press. All rights reserved. This material may not be published, broadcast, rewritten or redistributed.