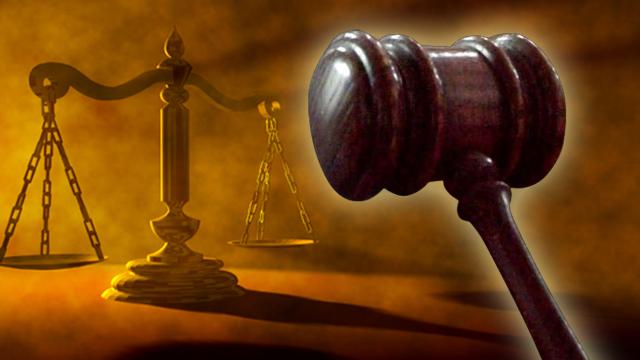 TUCSON, AZ (AP) -
A Tucson man who is already serving a 12-year sentence for using a chemical weapon on a dissatisfied customer of his power washing business is facing more prison time.
Federal prosecutors say jurors found 50-year-old Todd Russell Fries guilty of two counts of possession of unregistered explosive devices. His sentencing is scheduled for Oct. 18.
Agents served a search warrant at Fries' home in 2011 in connection with the investigation into the chemical weapons charge. They found 24 explosive devices in a bedroom.
He could face up to another 10 years in prison for having the devices.
Fries was convicted last year of the chemical weapons charges, which stemmed from an incident in 2009. He was accused of placing a chlorine chemical device at the home of a former client with whom he had a billing dispute.
Copyright 2013 Associated Press. All rights reserved.