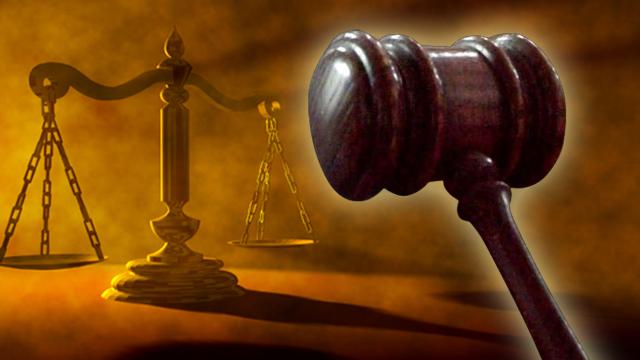 PHOENIX (CBS5) -
The Arizona Corporation Commission sanctioned the promoters of a private placement investment in a gold processing operation that defrauded investors out of more than $1.14 million.
The commission ordered Charles L. Robertson of Texas, Arizona Gold Processing, LLC and AZGO, LLC, to pay $1,142,275 in restitution and a $100,000 administrative penalty for committing securities fraud in connection with their private placement offering.
The commission found that, through a private placement memorandum, Robertson and his two affiliated companies made material omissions and multiple misrepresentations to 63 investors who purchased membership interests in Arizona Gold Processing and AZGO.
The commission also determined that Robertson made false claims regarding his companies' high-tech processing equipment and their ability to extract gold and silver ore at microscopic levels beyond what other equipment could extract.
Also, that Robertson and his companies failed to inform potential investors about a temporary cease and desist order issued by the commission's securities division.
Robertson and his affiliated companies settled and neither admitted nor denied the commission's findings but agreed to the entry of the consent order.
Copyright 2013 CBS 5 (KPHO Broadcasting Corporation). All rights reserved.