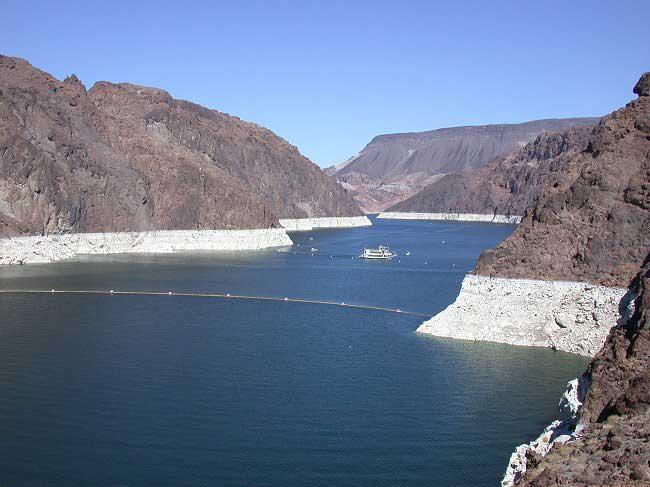 BOULDER CITY, NV (AP) -
Officials at Lake Mead say recycling at the national recreation area has increased by about 20 percent in just three months.
More than 30 recycling containers have been installed around the recreation area, which straddles the Arizona-Nevada border. The containers allow visitors to throw all of their recyclables into one bin without sorting.
The park's field operations supervisor, David Hughey, says the program will help Lake Mead meet the Department of Interior's goal to divert at least 50 percent of nonhazardous solid waste by fiscal year 2015.
Hughey says containers will be placed at every trailhead, all campgrounds and picnic areas.
The 1.5 million-acre park sees more than 6 million visitors each year. With that visitation comes more than 300 tons of municipal waste. In 2012, the park recycled 95 tons.
Copyright 2013 Associated Press. All rights reserved.