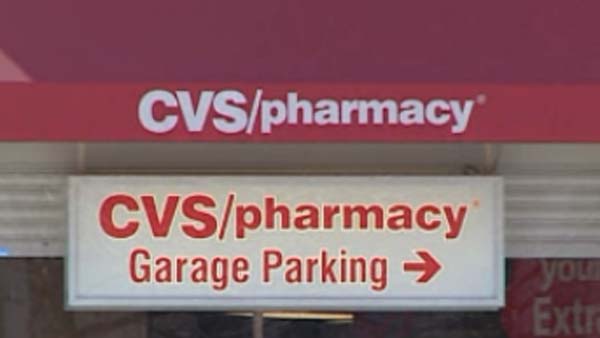 HARTFORD, CT (WFSB) -
Earlier this week, CVS announced that customers would be required to show identification if they wanted to buy nail polish remover, however that requirement has ended according to the company's Facebook page on Thursday.
According to the CVS Facebook page, the company took consumers' opinions and views into account stating "after a thorough review, we are revising our policy to ensure customer convenience while appropriately complying with regulations in our business."
The company said purchasers of nail polish removers containing acetone, which is an ingredient used in the illegal manufacture of methamphetamine, will no longer require ID.
"These revised policies, designed to comply with certain regulations requiring retailers to record sales of methamphetamine precursor ingredients, will take effect before the end of this week," said the CVS Facebook page.
Copyright 2013 WFSB (Meredith Corporation). All rights reserved.