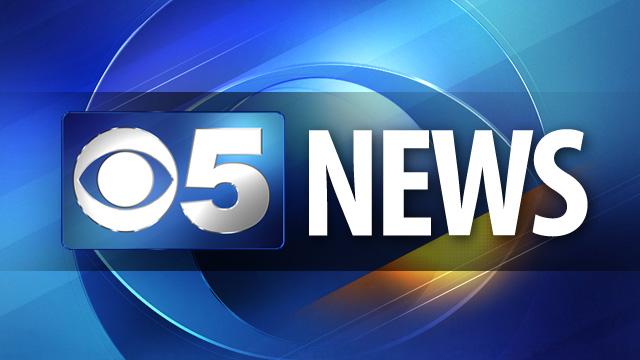 none
SMETHPORT, PA (AP) -
A student intern from Arizona has been jailed on charges that he vandalized three gas and oil wells in Pennsylvania's Allegheny National Forest.
Online court records don't list an attorney for 20-year-old Jeffrey Branham, of Prescott. He had been working to clear a trail with others from the Student Conservation Association when other members of that group heard a loud boom Wednesday and saw Branham and another worker run toward them covered in oil.
Kane-based state police investigated and say Branham acknowledged damaging three wells, whose pressure gauges were broken off.
A spokesman for the Pennsylvania Department of Environmental Protection says roughly one barrel of oil spewed into the ground and nearby trees.
Branham faces a preliminary hearing Thursday on charges of criminal mischief and risking a catastrophe.
Copyright 2013 Associated Press. All rights reserved.