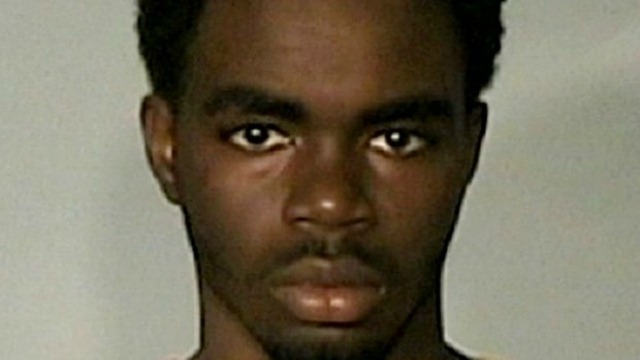 De'Marquise Elkins, 18
MARIETTA, GA (CBS46) -
Jury selection began Monday in the trial of a teenager accused of fatally shooting a baby as his mother pushed him in a stroller in Brunswick.
The trial was moved 325 miles from the coastal Georgia town to Cobb County because of pre-trial publicity.
According to Glynn County police, De'Marquise Elkins, 18, tried to rob Sherry West as she walked along a Brunswick street pushing her baby in a stroller. West told him she didn't have any money.
"He says, 'Well, I'm going to kill your baby,'" West told a reporter in the days following the shooting. "And I said, 'Please don't kill my baby!' I put my arms over my baby, and he shoves me, and then he shot my baby right in the head!"
A 15-year-old accomplice is expected to testify against Elkins.
Check back with www.CBSAtlanta.com for updates.
Copyright 2013 WGCL-TV (Meredith Corporation). All rights reserved. The Associated Press contributed to this report.