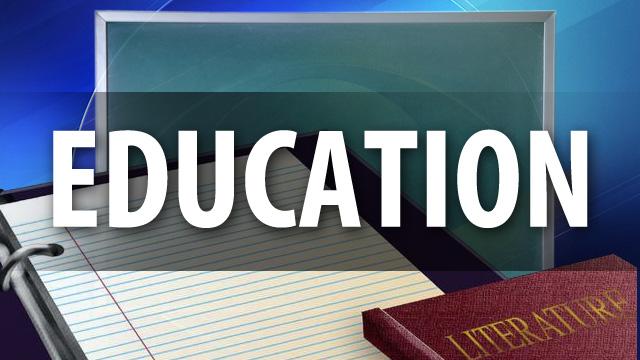 ALBUQUERQUE, NM (AP) -
Federal Education Secretary Arne Duncan kicks off a September four-state back-to-school bus tour with stops in New Mexico.

The Education Department says Duncan and other officials begin their "Strong Start, Bright Future" tour in New Mexico on Sept. 9 with stops in Albuquerque and Socorro.

Sept. 10 takes them to El Paso, Texas, and Columbus, N.M.

They'll next go to Arizona, with stops in Tucson and Tempe on Sept. 11 and in Phoenix, Scottsdale and Yuma on Sept. 12.

They conclude the tour in Chula Vista on Sept. 13.

The department says Duncan will discuss topics such as preschool, college affordability and immigration.

Previous back-to-school bus tours took Duncan to the Midwest, the South and the Northeast.
Copyright 2013 Associated Press. All rights reserved.