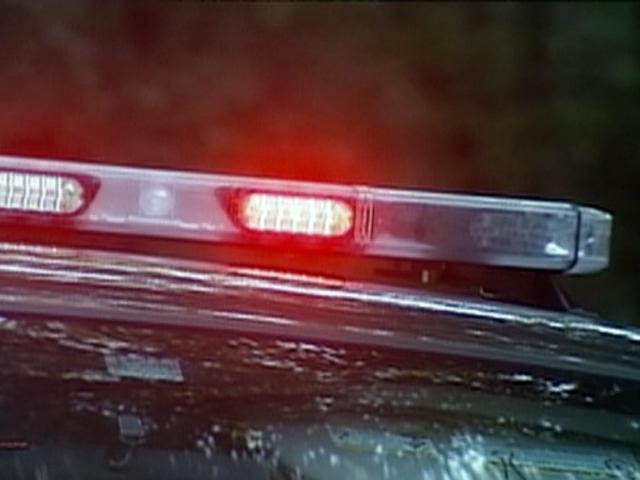 NEW HAVEN, CT (AP) -
A Romanian citizen has pleaded guilty to bank fraud conspiracy for being part of a group that skimmed more than $100,000 from ATMs in Connecticut.
Twenty-nine-year-old Ionut-Iulian Vlad entered the plea Monday in New Haven federal court. He's set to be sentenced in November and faces up to 30 years in prison.
Federal prosecutors say Vlad and others installed so-called skimming devices and pinhole cameras on Bank of America ATMs in Stamford, Greenwich, Norwalk and Wallingford late last year and earlier this year. The devices recorded ATM card information and customers' PIN numbers.
Authorities say surveillance videos show Vlad removing the devices from ATMs in Wallingford and Greenwich.
Vlad was the only person arrested in the scheme. Other Romanian citizens have been arrested for similar crimes in the state.
Copyright 2013 The Associated Press. All rights reserved.