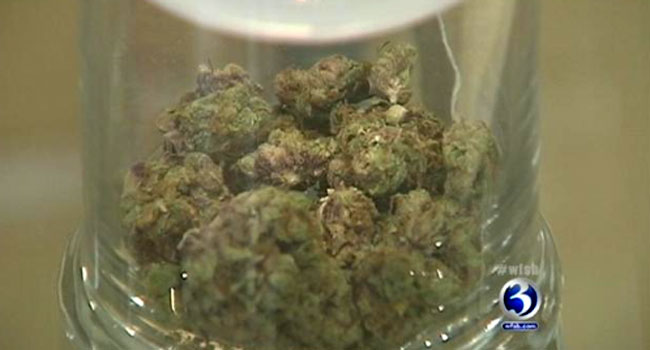 HARTFORD, CT (AP) -
The Department of Consumer Protection is responding to concerns about proposed regulations for Connecticut's new medical marijuana program.
In a report obtained Tuesday by The Associated Press, the Legislative Commissioner's Office, urged members of the General Assembly's Regulation Review Committee to reject the proposed regulation without prejudice, essentially sending back to the agency for revisions. The committee meets Aug. 27.
The attorneys for the legislature listed more than a dozen "substantive" concerns about the proposed language, saying it is too broad in some areas.
The Department of Consumer Protection said Tuesday it was aware of the concerns, calling them limited in scope, and promptly re-submitted substitute pages. The agency said it is confident all the substantive concerns have been met and that LCO will undertake a new review.
Copyright 2013 The Associated Press. All rights reserved. This material may not be published, broadcast, rewritten or redistributed.