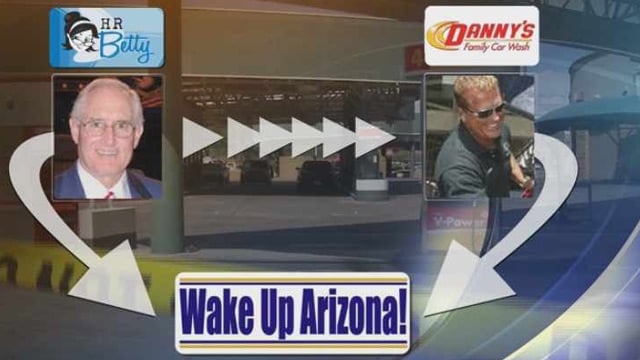 PHOENIX (CBS5) -
It seems the owners of Danny's Car Wash and HR Betty once shared a mutual interest when it came to undocumented workers.
In 2007 Daniel Hendon, the owner of Danny's Car Wash, and Mac Magruder, owner of HR Betty, joined forces with Wake Up Arizona. It's a coalition of Arizonans concerned about the consequences of the state's employer sanctions law.
Both men lobbied against the law targeting employers and making it illegal to hire undocumented workers.
Now the businessmen work hand-in-hand.
Magruder runs HR Betty, which is responsible for hiring people to work at Danny's Car Wash.
Both companies are under investigation by Homeland Security while some of Danny's Car Wash managers face charges for hiring illegal immigrants.
CBS 5 News reached out to Hendon and Magruder for comment. Both men were unavailable.
Copyright 2013 CBS 5 (KPHO Broadcasting Corporation). All rights reserved.